| | | |
| --- | --- | --- |
| | About Jefa Rudder & Steering | |
---
Jefa Rudder & Steering is located in Greve near Copenhagen in Denmark and has been manufacturing rudder and steering products since 1980. The Jefa Steering factory is located at Agenavej 43, close to the Jefa Rudder factory at Nimbusvej 2. More than 55.000 rudder stocks, more than 80.000 rudder bearings and more than 15.000 steering systems have left the Jefa factory since 1980.
Our sales and design office would be very happy to help you in selecting the best steering and rudder solution for your requirements. As a rudder and steering system is an integral part of the hull, it is very important for us to receive accurate drawings of the aft end of the sailing yacht (When possible in the form of CAD drawings). This way we can guarantee a problem free installation of the Jefa rudder and steering system in your boat.
---

Our staff
Louise Ross Faurschou
director Jefa Marine a/s
email: louise@jefa.com
direct phone: +45 46 141896

Morten Madsen
CEO Jefa Steering ApS
email: m.madsen@bsidk.com
direct phone: +45 28 92 93 10

Stig Jensen
factory manager Jefa Steering
email: stig@jefa.com
direct phone: +45 46 141888

Lakhdeep Kaur Singh
sales & service
email: ls@jefa.com
direct phone: +45 46 141880
skype: lakhdeep.jefa
Eva Zeglerski
order processing
email: eva@jefa.com
direct phone: +45 46 141881
Jeanna Ramø
order processing
email: jeanna@jefa.com
direct phone: +45 46 141894
Julius Harttung
sales & service
email: jh@jefa.com
direct phone: +45 46 141890
Jette Christiansen
bookkeeping & secretary
email: jette@jefa.com
direct phone: +45 46 155210
Jan Faurschou
sales & service rudder systems
email: jan@jefa.com
direct phone: +45 46 141882
Thor Hermann
technical designer
email:thor@jefa.com
direct phone: +45 46 141887
Petur McGavin
technical designer
email: pm@jefa.com
direct phone: +45 46 141898
Michael Bo Andersen
production manager rudder systems
email: mba@jefa.com
direct phone: +45 46 141897
Bent Bjelland
purchasing & production coordination
email: bent@jefa.com
direct phone: +45 46 141889
Rajinder Singh
transport steering systems
email: warehouse@jefa.com
direct phone: +45 46 141892
Ken Meinertsen
CNC programmer and operator
Per Kalkerup Madsen
CNC operator
Jimmy Bigum Hemmingsen
CNC programmer and operator
Saddik Shams Elden
CNC programmer and operator
Nicolai Olsen
CNC programmer and operator
Mikkel Grotum Johansen
CNC programmer and operator apprentice
Jens Andersen
steering assembly
Kurt Christensen
steering assembly
Michael Leth Pedersen
steering assembly
Bent Nielsen
steering assembly
Harwinder Singh
steering assembly
Tom Wendell
steering assembly
Nathan Nadarajah
steering production
Gurmail Singh
autopilot drive assembly
Ralph Erstrup
autopilot drive assembly
Amandeep Kaur
autopilot drive assembly
Bjarne Klausen
rudder bearing assembly
Kim Madsen
rudder bearing assembly
Mogens Hansen
rudder bearing assembly
Mads Skjadgaard
welding
Jim Hammerby
welding
Kasper Kristensen
welding
Indy Singh
leather covering wheels
Torben Hansen
GRP rudder blades production
Daniel Rasmussen
GRP rudder blades production
Kim Nielsen
GRP rudder blades production
Nicolai Juliussen
GRP rudder blades production
Nick Hjørtoft
GRP rudder blades production
Michael Ole Olsen
GRP rudder blades production
Malte Gøtze Malmos
GRP rudder blades production
Bob 2.0
company goldfish
---

The Jefa Factories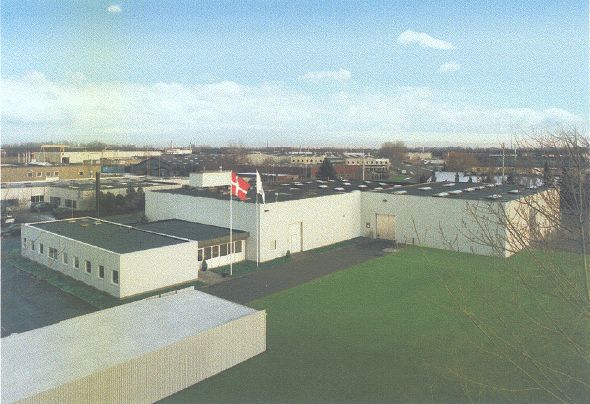 The Jefa rudder factory in Greve (Copenhagen) Denmark, the steering factory is located
within 100 meters.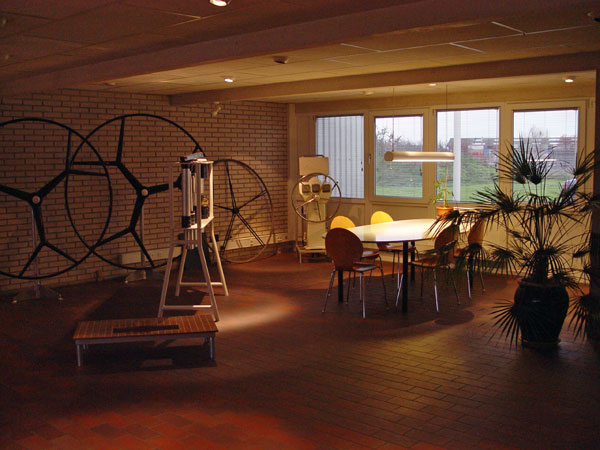 Our showroom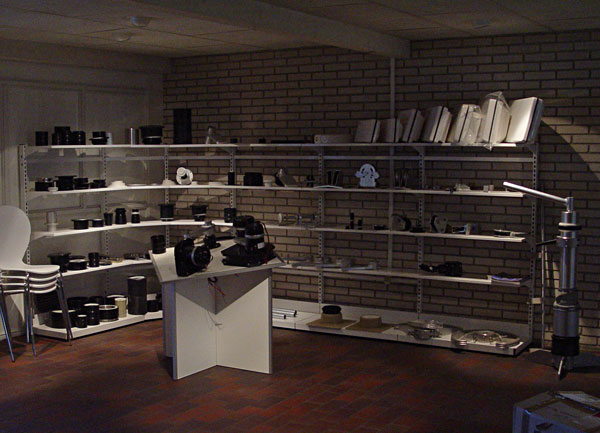 Our showroom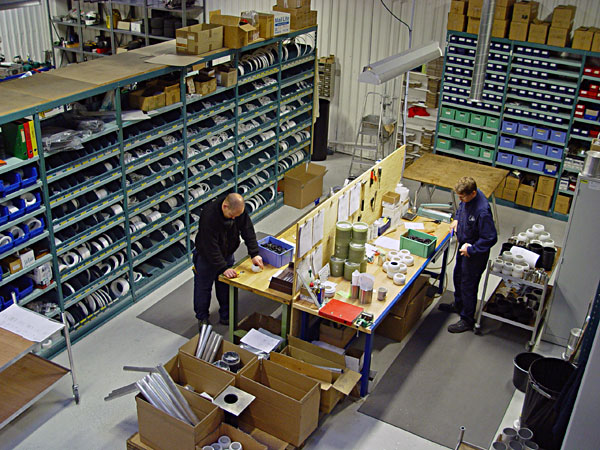 rudder bearing assembly area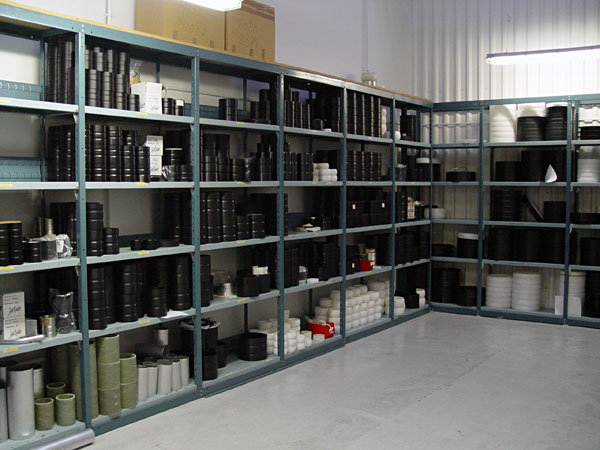 roller bearing stock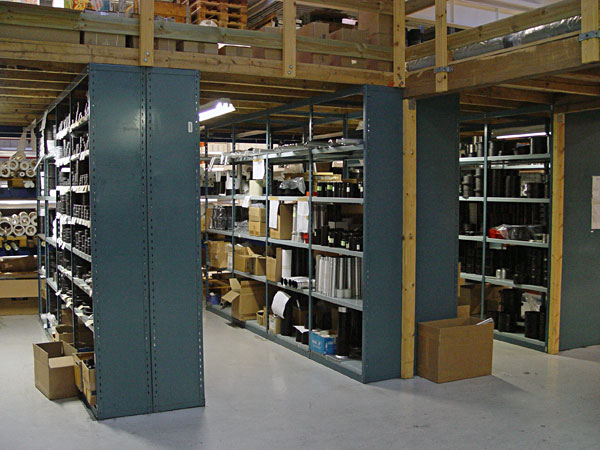 roller bearing stock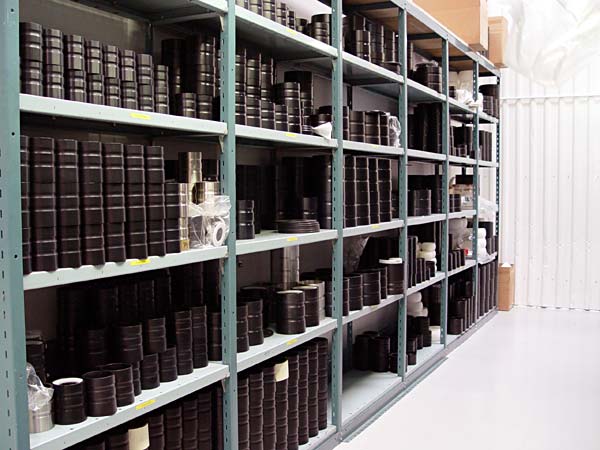 part of standard bottom bearing stock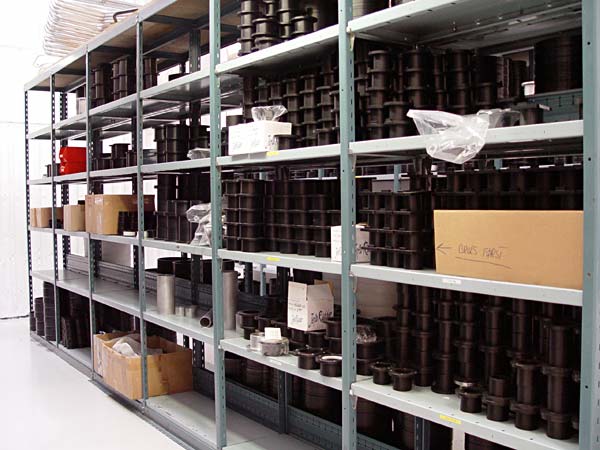 part of standard top bearing stock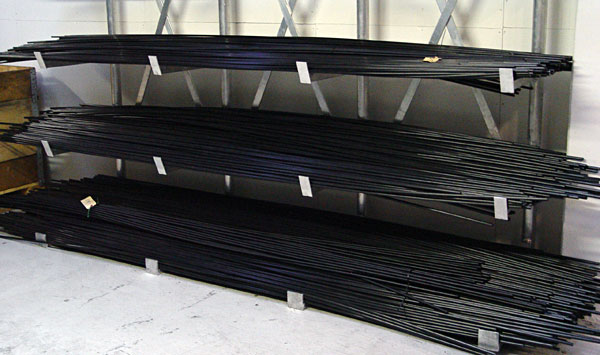 raw material for bearing rollers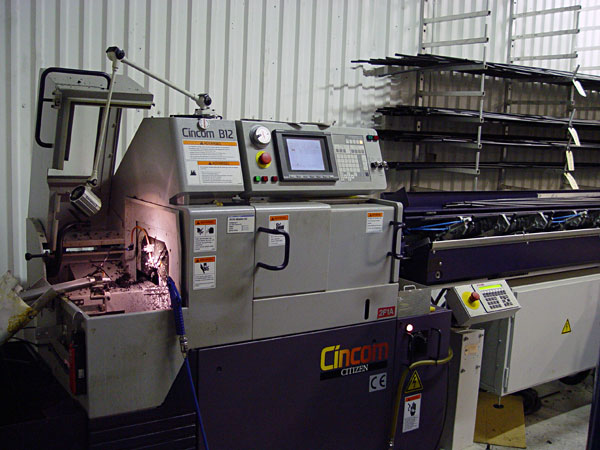 Roller production area. More than 150.000 rollers are produced on this machine yearly

Roller production area. More than 150.000 rollers are produced on this machine yearly

rudder stock welding area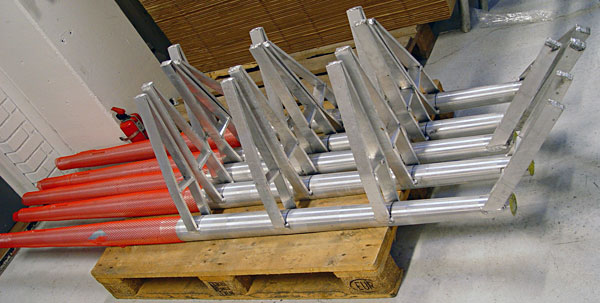 welded rudder stocks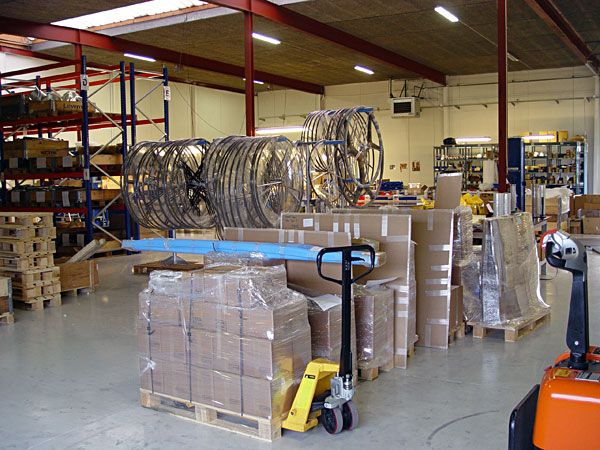 steering shipping area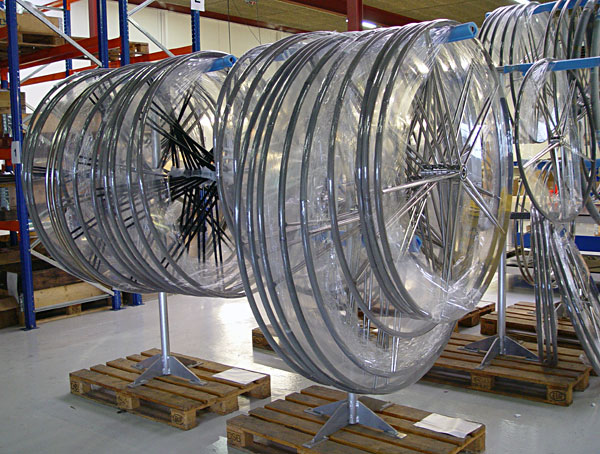 steering wheel stock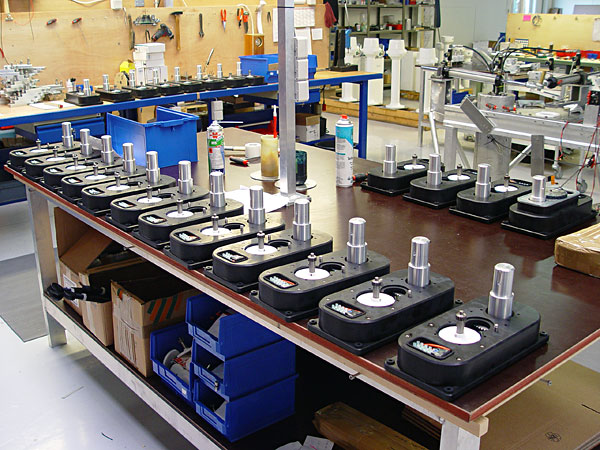 autopilot drive production area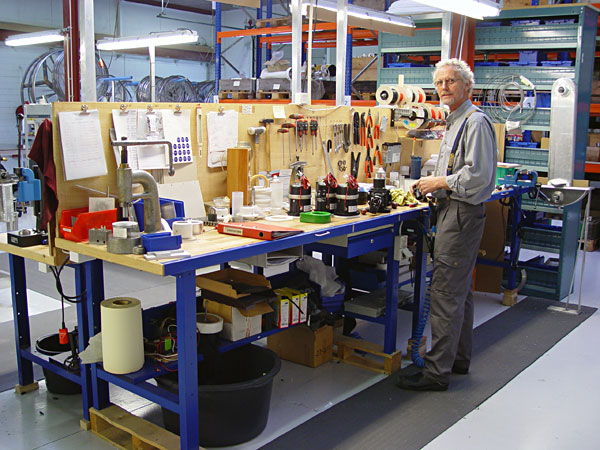 special parts production area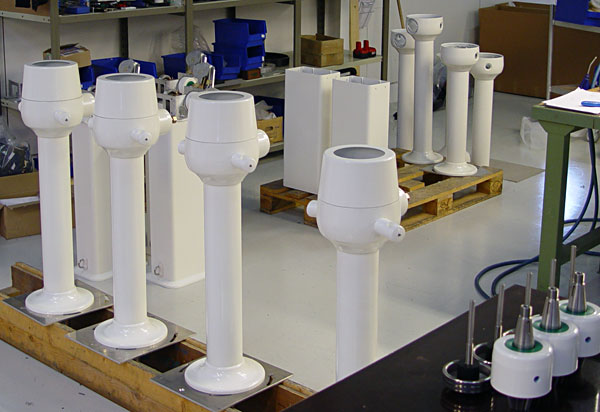 pedestal production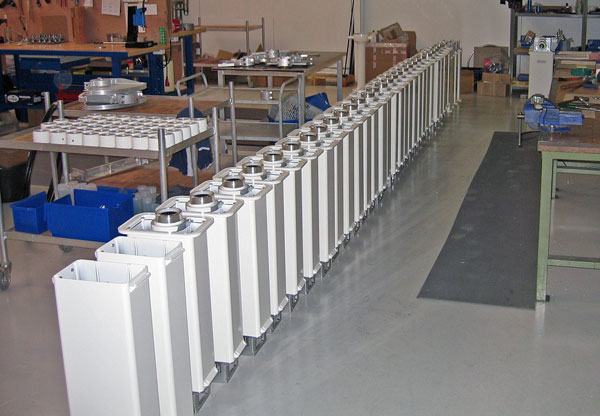 pedestal production

steering assembly area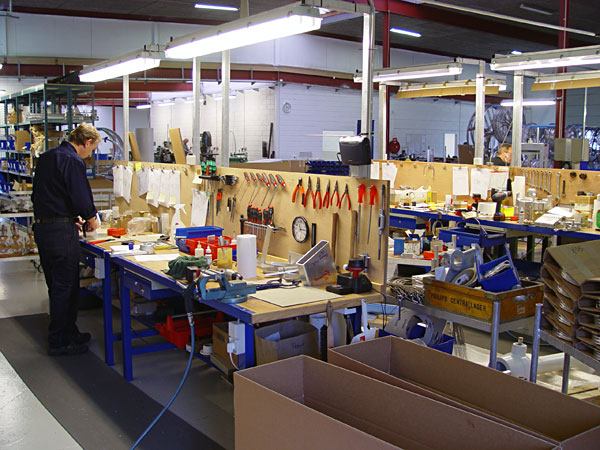 steering assembly area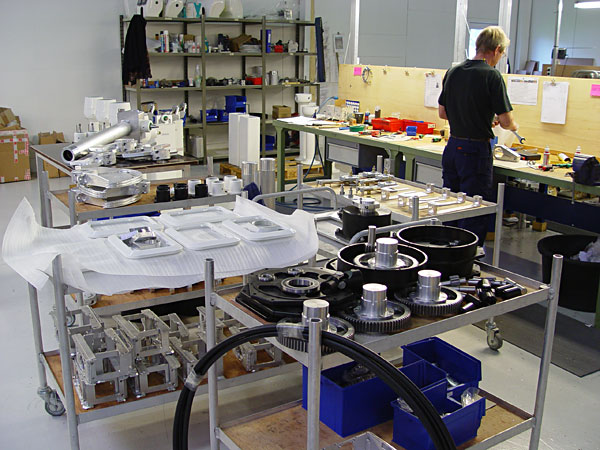 transmission system assembly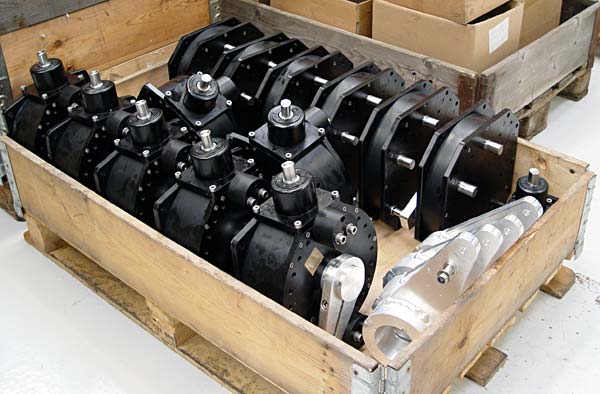 transmission reduction boxes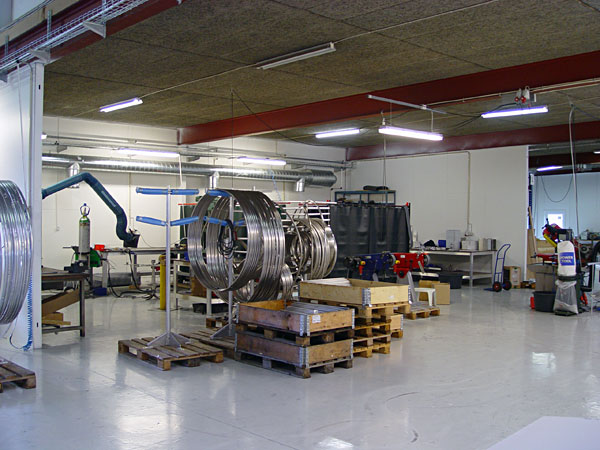 steering wheel production area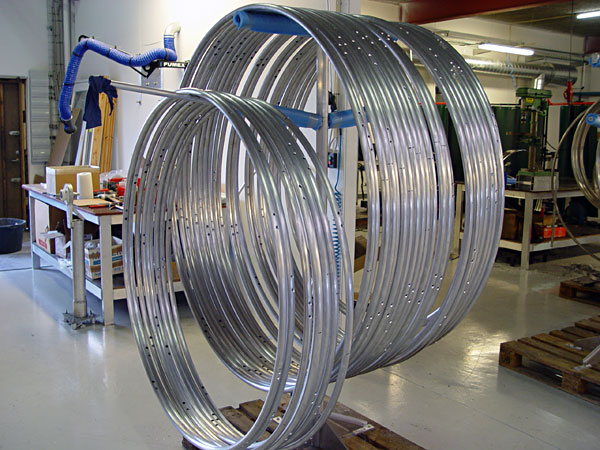 aluminium steering wheel rims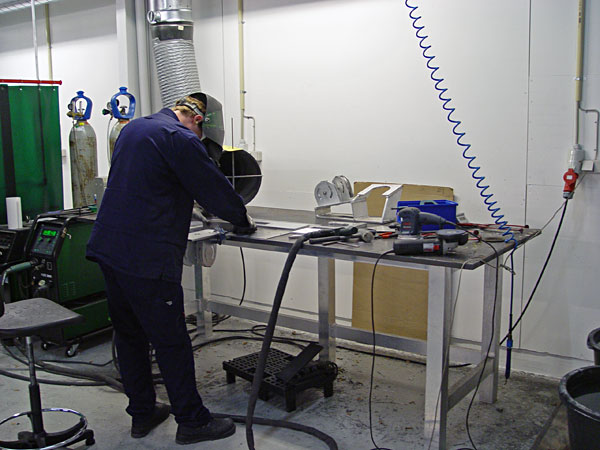 quadrant & special parts welding area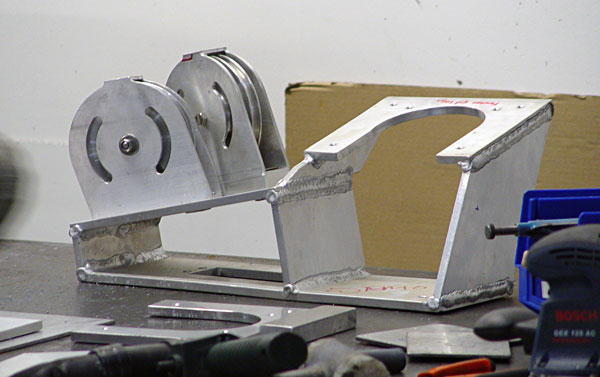 special sheave assembly