---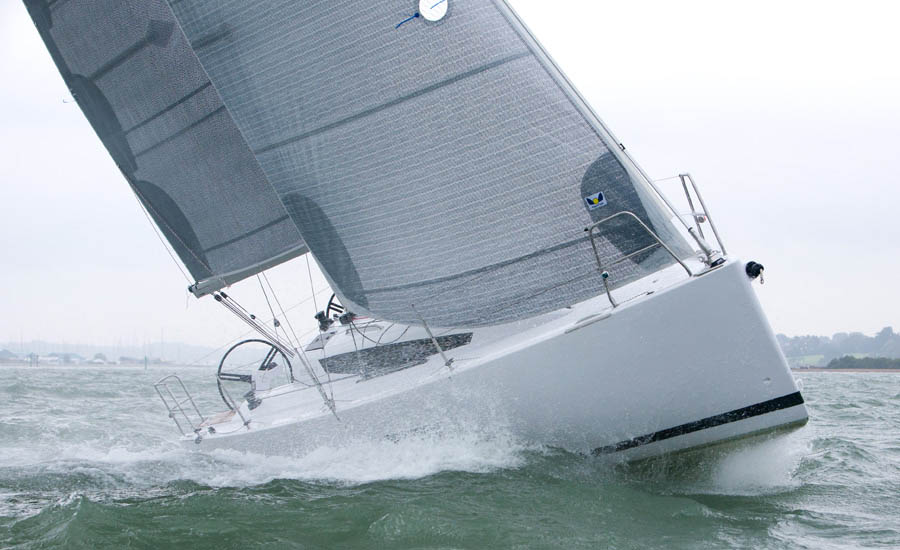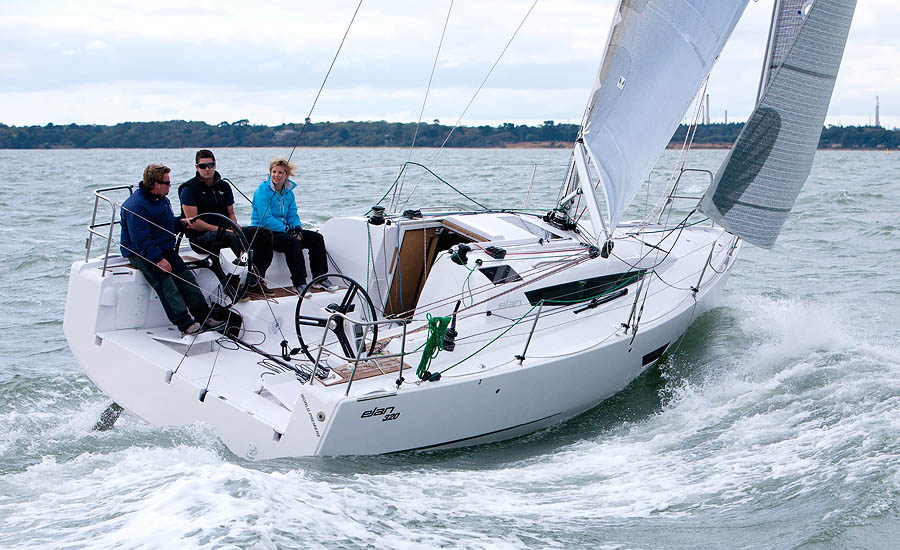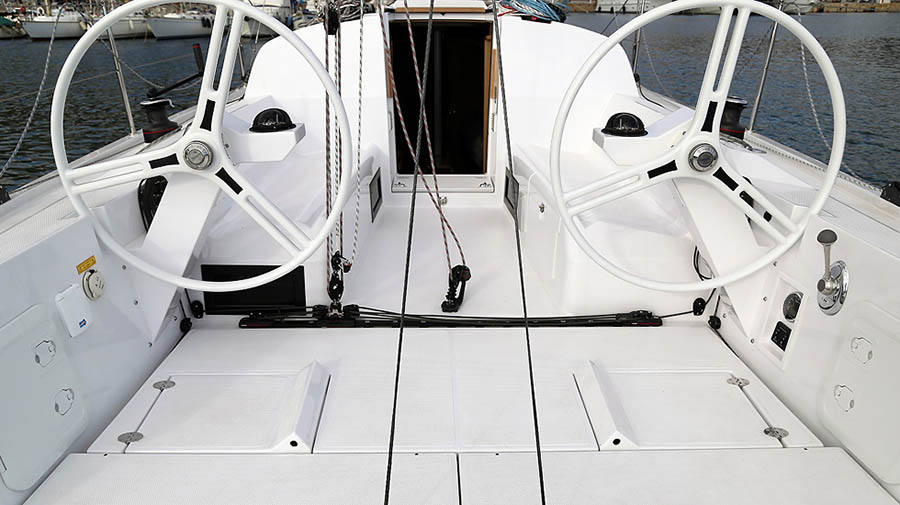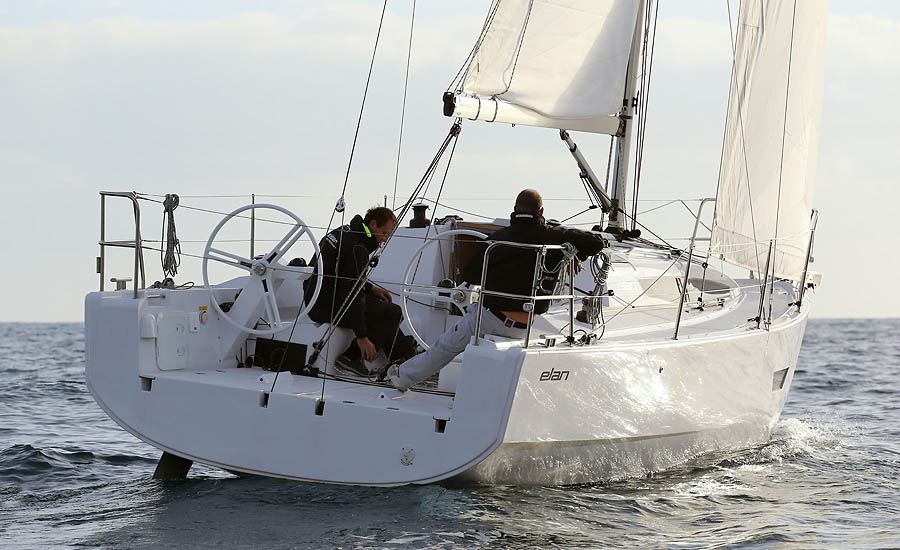 The Elan 320 rudder and steering system is a very direct custom made open wire system. Due to the
nicely short routing of the cable and the custom wire idlers, the system is very direct and the boat steers beautifully!
Please read the article written by practical boat owner magazine.